---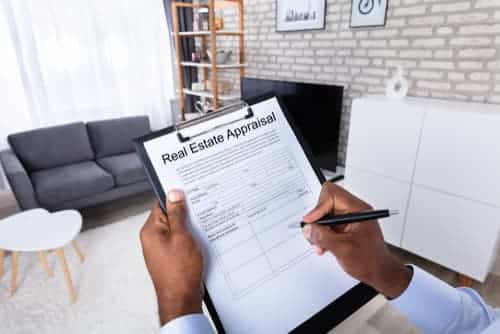 If you're planning to put your home up for sale and are getting ready for an upcoming appraisal, you know that you should do everything in your power to make it look it's best. Your head is probably whirling with many questions concerning your home inspection, including how clean the house should be.
Read on to learn what role cleanliness can play in the final outcome of your home appraisal. If you decide to clean the property professionally for the day of the inspection, schedule efficient move out cleaning in Yountville to put your mind at ease.
Should I clean my house before an appraisal?
The answer is a resounding yes! The inspection evaluates the condition of structural elements, such as the roof and the foundation, the HVAC system, plumbing, electrical installation, and similar features. So, the truth is that the appraiser won't be assessing the cleanliness of your home in itself. However, dirty surroundings never make a good impression.
Here is why:
Dirt and disarray may distract the inspector from the actual condition of the property.
Dirt build-up all over the house paints a picture of a careless and irresponsible owner.
The presence of clutter and grime may raise suspicions about the general maintenance of the house.
Considering how easy it can be to arrange for reliable expert cleaning services, it would be a pity to let cleanliness issues knock value off your house.
Does a clean house get appraised better?
Appraisers like seeing a well-kept property. Although they won't be running their finger along your surfaces to see how long it's been since you last dusted, the chances are that you'll get a better review if the house is neat and tidy. It's all about showcasing your property in the best possible light and cleanliness or a lack thereof can have a big impact on this. The state of the home reflects you as the owner and signals how well you've been taking care of it overall.
Does my house need to be spotless for an appraisal?
The appraiser probably won't get a chance to peek at the interior of your appliances, cabinets, or wardrobes, so you'll be fine without sorting these out at this point. However, the inspector may actually get a good look at many nooks and crannies of your property as they examine various features.
When you take into account the possible effects of subpar cleanliness, a thorough clean is your safest bet. To get a truly spotless space, it's a great idea to go over the typical move out checklist, which is more in-depth and broader in scope than your routine cleaning. Hiring a professional cleaning company can boost your chances of getting a better price for your house.
Which cleaning company does in-depth move out cleaning in Yountville?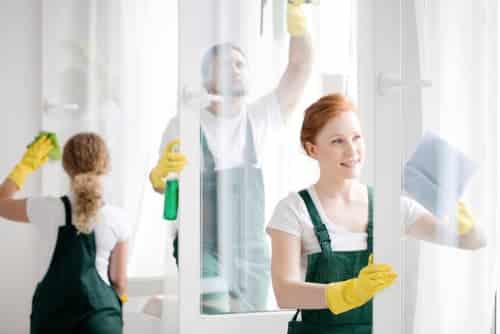 When you're aiming to dazzle an appraiser, you should bring out the big guns. With Valencia Pro Cleaning by your side, you can rest assured that your home will be cleaned to perfection in time for the appraisal. Our trustworthy team will also help you move into a spotless home and ensure that your new home is safe from germs.
Your competent cleaners use efficient cleaning products and tried-and-tested methods to remove dirt from your home, leaving nothing to chance. What is more, we've stringently screened them to make sure that they are the right people for the job.
Instead of worrying about the results about your appraisal, you will be free to check out the Yountville Art Walk or visit the Yountville Community Center Gallery. Get the best value for your home!
---
---